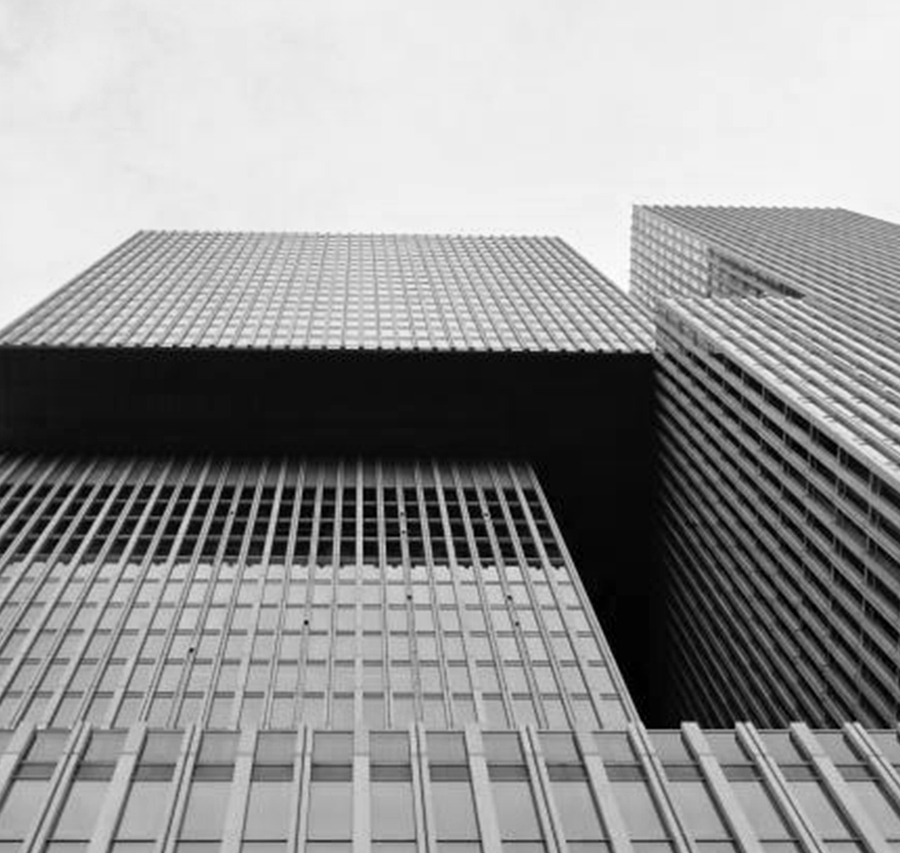 About
Less But Better
Nowadays, consumers are unconsciously seeking substitutes for their daily supplies, which is a common spending habits lead by "fast-fashion". However, these unnecessary repurchase comes up with a series of serious consequences. The competition in the same industry turns into a more intense situation. Also, some negative impacts such as the exploitation on labor and pollution in environment become increasing prominent. In this case, it may be costly while consumers enjoying the "fast-fashion".Therefore, our company SOLOVE has always been adhering to a philosophy, "less but better". We desire to satisfy the customers with our excellent products. We simplify our products to stand the test of time.
Our Mission:
We tirelessly design and develop great products with easy to use and aesthetic. Let everyone enjoy the high quality life that the technology brings.
Our Vision:
Our vision solove becomes a part life of 0.3 billion mid-class' lives, being the high quality life representative.
Business Philosophy:
Reform everyday, quality solove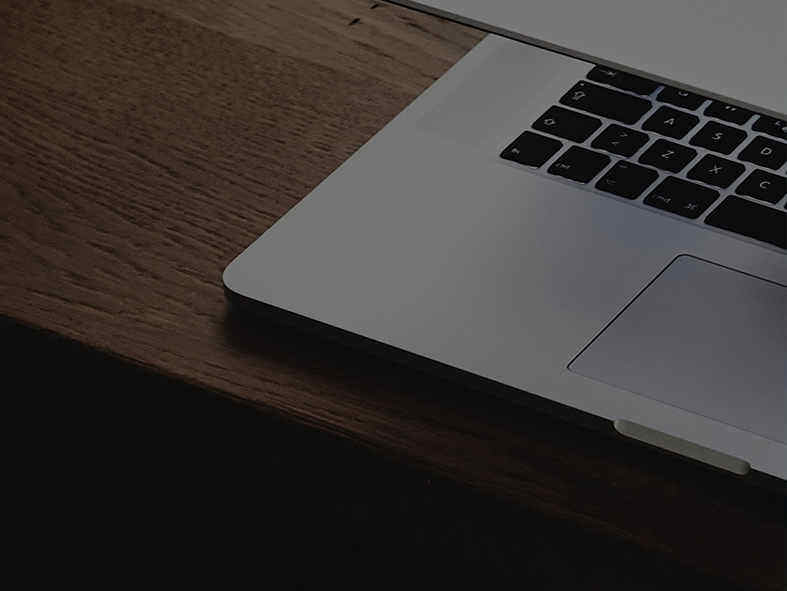 Our Core Value:
Our core value let us stick to our mission and vision with full passionate, tirelessness. The passion for the career we are working on and the love towards to life drives the innovation in daily operation, innovation pushes forward to create more products which enhances lifestyle. Our passion  drives us to work all the details into the ultimate perfection, even though those details are not being aware immediately, the commitment motivates us to continuously
Business Partners:
Mecom has an independent design R & D team and a strong supply chain team. Mecom mainly operates on the pattern of hiring outsourcing production. With estimated 400-500 employees, our cooperated outsourcing manufacturers not only owns a group of highly skilled engineers and technicians, high-efficiency staff as well as the top-level management experts, but also runs a sound and strict production system. Qualified with the independent design and development capabilities, the outsourcing manufacturer also has extensive practice experience in doing business domestically and overseas. The manufacturer covers an area of approximately 3000㎡with the registered capital of 10 million yuan. Our supply processor has an independent and advanced production line, which can reach the monthly production capacity by 1.5 million. Our supply processor has passed the ISO14001 Environmental management system, ISO9001 Quality management system, and OHSA18001 system, etc. It also successfully won the titles of "Military Standard System", "Law Enforcement Instrument Industry Alliance Exec utive Director Unit", "High-tech Enterprises", "Integrity Cooperation" and so on.